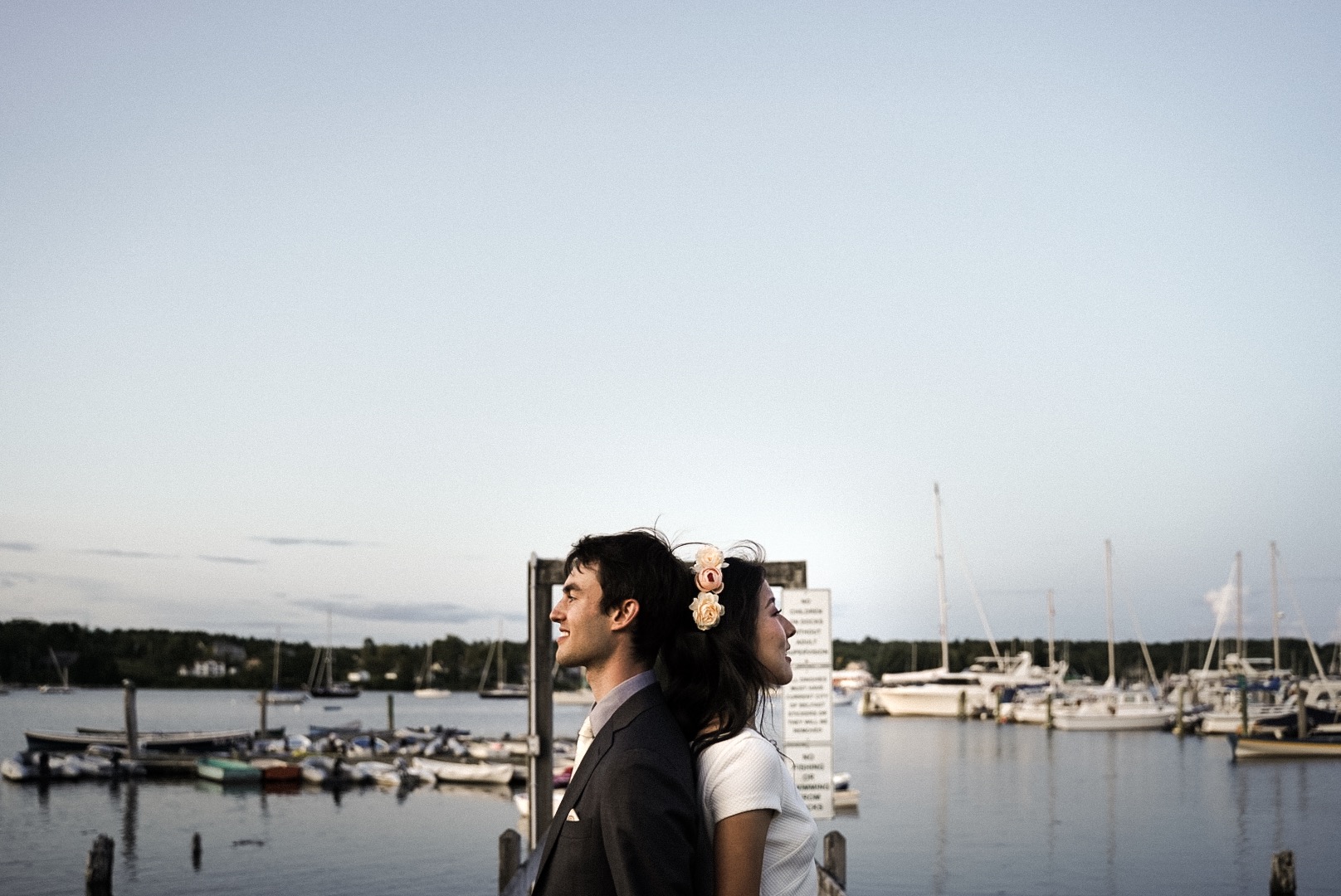 Abbey and Robby's rocky coast Wedding
kayla and andrew's camp wedding
Alejandra and altin's wedding at sea
Scott and Maddie's Bar Harbor Wedding
Hannah and Will's Boho Forest Wedding
Haley and Nick's Classic Nautical Wedding
I do
Different
You're getting married! Congratulations! You want all the parts of your relationship that made you want to do this wedding thing in the first place - the spontaneity, fun, intimacy, love, compassion - to shine while you celebrate your commitment, your passion, your joy! More than anything, you want to look back and relive the way the day made you feel!
Your wedding is about so much more than the bouquets (although beautiful!) and cake (although delicious, and I definitely want a piece!) - it's about basking in the glow of the day, taking in the quiet moments, honoring what brought you together in the first place and what continues to fuel your love fire each and every day.
I'm a queer feminist wedding videographer and photographer who isn't afraid to get a little weird. I'm a fan of couples who choose their way over tradition. I'm a lover of intimate celebrations, non-traditional spaces, and throwing convention out the window! No matter what your day looks like or how you choose to celebrate your story, I'm ready to capture it authentically and vibrantly - in a way that's true to you.
Ready to do different?
I'd love to hear from you!
Submit a contact form, and I'll be in touch within 24 hours with more information!